The latest in pain treatment and patient care as well as innovative, holistic approaches to pain management all in one place!
Pain360 will offer cutting-edge scientific and hands-on training provided by leading experts, enabling you to enhance your knowledge, procedures, and skills. You'll find interactive and fascinating demonstrations, workshops and sessions, that will help our community create a new pathway for the future of pain care.
Hear more about Pain360 & the importance of sharing your professional knowledge with the community, from one of our chairs – Craig Hartrick:
Pain360 is also all about a multidisciplinary approach, aiming to bridge the gap between disciplines by offering a diverse programme that includes speakers from different medical fields share their experience on pain management and treatment.
Curious to know more?
We asked our experts to do a little sneak peek into their presentations, watch and see what Dr. Bert Joosten and Dr. Anne Agur had to say about theirs:
Pain360 relies on innovation, education and collaboration.
All we really need is YOU – to make it a great success!
Here are a handful of reasons why attending the Congress is worth it:
HANDS-ON WORKSHOPS
The Pain360 hand-on workshops are designed to provide participants with practical training on the most contemporary pain management techniques.
World-renowned experts will take you through ultrasound foundations and bedside exams, demonstrate how to perform ultrasonography, MSK, and more, to equip you with new skills to help you excel in your practice.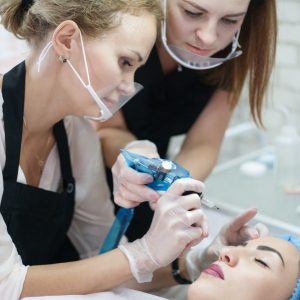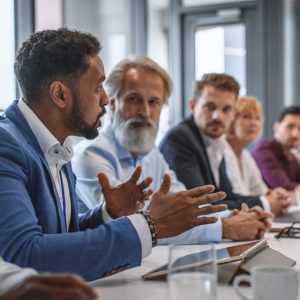 INNOVATIVE SESSIONS
Our innovative session types focus on bringing the pain community together.
The interactive format encourages discussions on important topics such as pain guidelines, connection and collaboration through shared knowledge and prompts conversations in our "Pros and Cons" debate sessions to inspire new ideas on pain treatment and management approaches.
MULTIDISCIPLINARY COMMUNITY
Pain360 will allow you to meet face-to-face and network with medical professionals from across the world!
Connect with colleagues interested in your medical area to share knowledge and form future collaborations. Discuss new research and innovative findings with multidisciplinary experts from around the world, prompt discussions and spark innovative ideas that will advance pain science.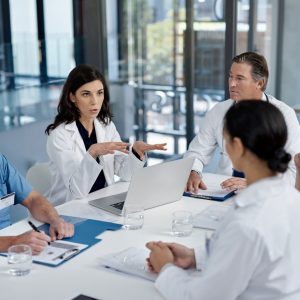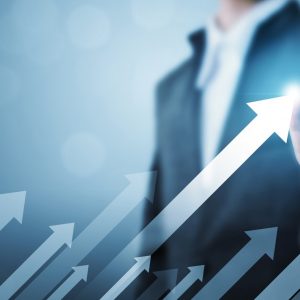 CAREER GROWTH OPPORTUNITIES
At Pain360 there are plenty of opportunities to propel your medical future, so get ready to collaborate, learn and get noticed!
Grow your professional network by connecting with international, multidisciplinary experts.
Share your research or submit an educational video for a chance to present at the Congress, sharing your medical and technical knowledge that will get your work international recognition and allow colleagues interested in your work to follow up and work with you beyond the event.
Improve your practical skills by attending our hands-on workshops.
MEET US IN-PERSON
Get to know colleagues from different medical fields, become part of a community and build strong, meaningful relationships that will last beyond the congress.
Be present and enjoy all the innovative, interactive sessions we have prepared for you and grasp all the new knowledge without the distractions of virtual.
Boost your productivity and actively participate in discussions and brainstorming of creative ideas.
Discover Vienna and all the Austrian capital has to offer!