Scientific Programme Directors
Meet our expert advisors, who are creating an innovative and exciting 360 programme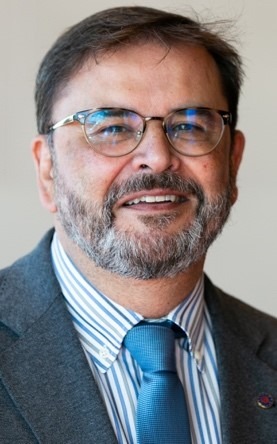 Jose De Andres
Chair
Jose De Andres, MD, PhD, FIPP, EDRA, EDPM is a Tenured professor of anaesthesiology at the Valencia University School of Medicine and chairman of the anaesthesia, critical care, and multidisciplinary pain management departments in the Valencia University General Hospital, Valencia, Spain. He is the past-president of the board of directors of the European Society of Regional Anesthesia and Pain Therapy, editor of Pain Practice, and associate editor for Regional Anesthesia and Pain Medicine, The Clinical Journal of Pain, and European Journal of Pain, and Pain medicine. Dr. De Andres is an examiner for the European Diploma of Anaesthesia of the European Society of Anaesthesia and examiner and vice-chairman of ESRA European Diploma of Pain medicine (EDPM).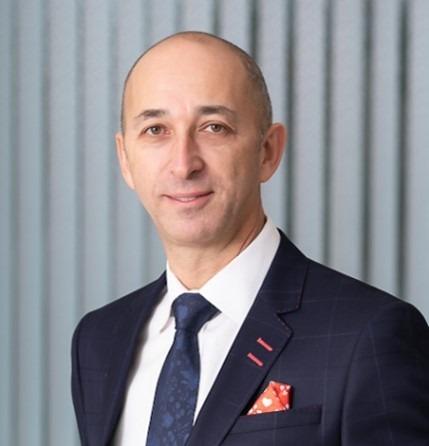 Michael Gofeld
Chair
Dr. Michael Gofeld MD, PhD completed the fellowship training in Chronic Pain at the University of Toronto in 2005. He remained in academic medicine first on faculty at the University of Toronto and later, between 2009-2013, at the University of Washington. He returned to Ontario in 2013 and re-joined the Department of Anesthesia at the University of Toronto. After completing his PhD thesis and receiving an appointment as Associate Professor, Dr. Gofeld left the University in 2018 and became the Medical Director at Silver Pain Centre located in Toronto. The clinic provides interdisciplinary and interventional pain services. Dr. Gofeld is actively involved in the research and development of novel therapeutic methods and approaches in chronic pain management and allied health.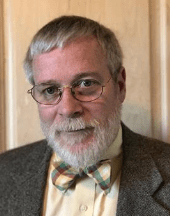 Craig Hartrick
Chair
Craig T. Hartrick, MD, FIPP is a former Professor of Biomedical Sciences (Pharmacology), a Professor of Anesthesiology (retired) at Oakland University William Beaumont School of Medicine and Clinical Professor of Health Sciences (Pharmacology) at Oakland University in Rochester, Michigan. He completed 12 years of service as Editor-in-Chief of Pain Practice and is a past President of the World Institute of Pain. His research interests have included both basic and clinical science, with over 70 studies as principal investigator. He is well published, with over 200 peer-reviewed articles, abstracts, and textbook chapters. As President and Co-founder of Caventure Drug Discovery, Inc., his current investigations are devoted to novel analgesic discovery.