About Pain360
Hands-On Training |  Innovative Perspectives | An All-Round Approach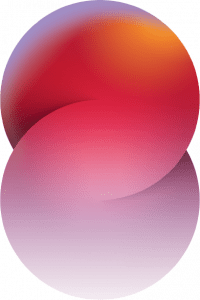 Pain360 offers an innovative meeting experience that aims to bring multidisciplinary professionals together to enhance knowledge and skills to successfully execute holistic pain treatment.
Pain360 is the place to get hands-on knowledge and experience, enabling you as a professional to acquire the skills in pain management you need to benefit the lives of your patients. Covering the most contemporary techniques and approaches, taught by experienced experts at the top of their field, anyone dealing with pain will benefit from this unique event.
Vision
Where medical professionals find the most effective pain treatment for each and every patient.
Mission
To improve the knowledge and skills of any doctor dealing with pain, to successfully execute a holistic 360, multidisciplinary approach to pain treatment and management, to the benefit of their patients.
Organizers
Pain360 is an initiative of GEMS – the Global Education of Medicine and Science. GEMS helps advance healthcare and technological fields that are currently developing.
Seeing that there is a need for practical training, and a holistic approach to pain management and treatment that crosses disciplines, GEMS hopes that Pain360 can connect the dots.
By putting top experts and seasoned practitioners at the head of training, inviting multi-disciplinary professionals to learn the newest techniques and focusing on a patient-centric and all-round, 360 perspective in our practices, we believe we can raise the standard of pain treatment across disciplines and borders. By working together, examining differences and similarities in pain treatments, and broadening our perspectives on pain, we will move into the future of pain management.