About Pain360
The next revolution in pain management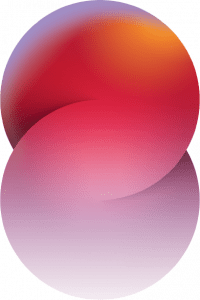 Pain360 offers all-round, innovative educational experiences, aimed at revolutionizing the pain field.
We want to shake up the pain field, and work towards new approaches of pain treatment. We believe, working in a holistic, 360 approach, is the way forward to benefit the lives of our patients. By broadening our perspectives on pain cross-disciplines, collectively, we can create the future of pain management.
Practical training and hands-on education are central in our vision. Our activities include an online webinar series and Congress, in which workshops, demonstrations and other elements aimed at enhancing practical skills and gaining experience are key.
Join our webinars and Congress to enhance your knowledge and skills to successfully execute holistic pain treatment.
Vision
Change the way we approach pain treatment, by promoting a holistic 360 approach to pain management.
Mission
To improve the knowledge and skills of any doctor dealing with pain, to successfully execute a holistic 360, multidisciplinary approach to pain treatment and management, to the benefit of their patients.
Organizers
Pain360 is an initiative of GEMS – the Global Education of Medicine and Science. GEMS helps advance healthcare and technological fields that are currently developing.
Seeing that there is a need for practical training, and a holistic approach to pain management and treatment that crosses disciplines, GEMS hopes that Pain360 can connect the dots.
By putting top experts and seasoned practitioners at the head of training, inviting multi-disciplinary professionals to learn the newest techniques and focusing on a patient-centric and all-round, 360 perspective in our practices, we believe we can raise the standard of pain treatment across disciplines and borders. By working together, examining differences and similarities in pain treatments, and broadening our perspectives on pain, we will move into the future of pain management.