Craig Hartrick, Pain360 Co-Chair – Bring Your Knowledge to the Meeting
Abstract Submission for Pain360 is closed.
Being part of the Pain360 Congress programme is a great opportunity to grow your professional future.
Share your findings with world-renowned experts, receive constructive feedback and collaborate with colleagues. Spark something new with your research, get the recognition your work deserves and make your mark in the field of pain.
Abstract submission is free of charge and does not require registration to the Congress or any other binding commitments.
Here are 6 benefits of submitting your work:
Expand your professional network
Presenting your abstract at Pain360 will allow you to connect with colleagues interested in your area of research and form future collaborations. Discuss your findings with multidisciplinary experts from around the world, prompt discussions and spark innovative ideas that will advance pain science.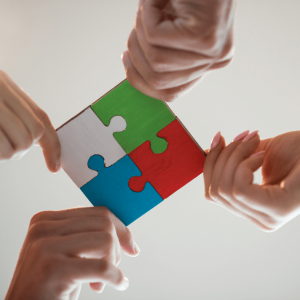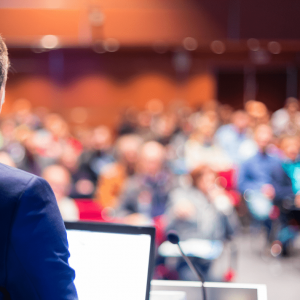 Gain exposure for your work
The multidisciplinary format of Pain360 will give you the chance to present your findings in front of a large international audience, with more people seeing your research and getting in touch with you – during or after the Congress! Your work will gain wide exposure, you will get essential feedback and your name will be recognised in the programme.
Invest in your career
The Global Education of Medicine and Science (GEMS) will offer a number of abstract awards and grants for the most exceptional abstracts submitted to the Pain360 Congress.
Find out more about these grants and awards on our dedicated page.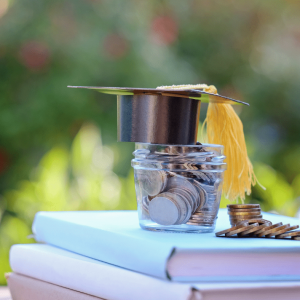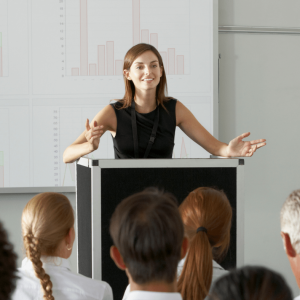 Improve your skills
Develop your presentation and communication skills, an essential competence for advancing your professional career. The more you present your work, the better you become at explaining why your results are important and how they can impact pain science.
Find your place in the programme
The all-around approach to pain that the Pain360 Congress has taken allows you to choose from a wide variety of abstract topics, such as Chronic Pain, Cancer and Palliative Care, Neuropathic Pain, Low Back and Spinal Pain, and so much more. Find the topic that speaks best to you and your work and take your place at this year's scientific programme!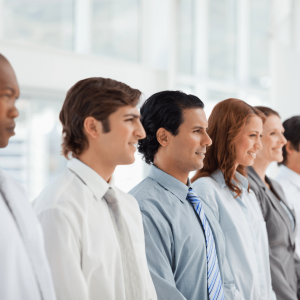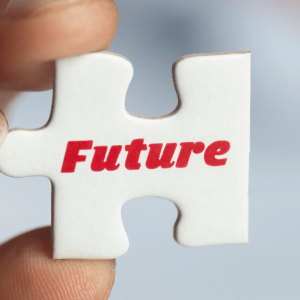 Contribute to the future
Sharing your research contributes to our goal to find innovative holistic approaches to pain management and treatment that will better the lives of patients, practitioners and caregivers.
Submit your abstract and make a difference!